Enter to Win Tickets to THE POLAR EXPRESS™ Train Ride Courtesy of Sonora Area Foundation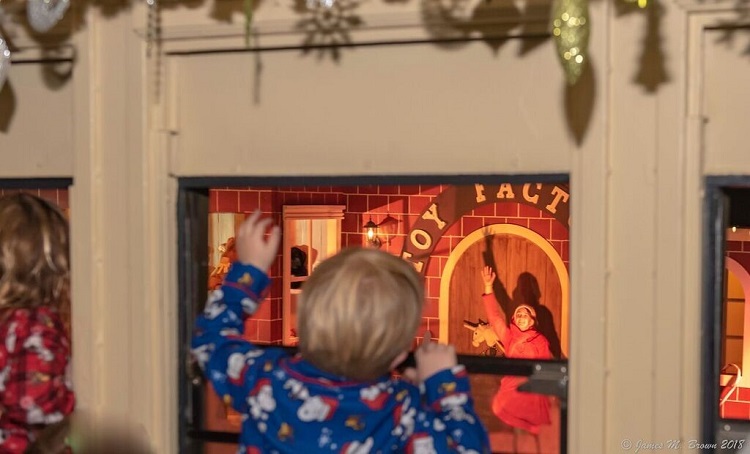 Sonora Area Foundation once again will host more than 100 Tuolumne County children ages 3 to 5, each with an adult companion, on Railtown's THE POLAR EXPRESS™ Train Ride on Saturday, November 23, 2019 at 6:00 p.m.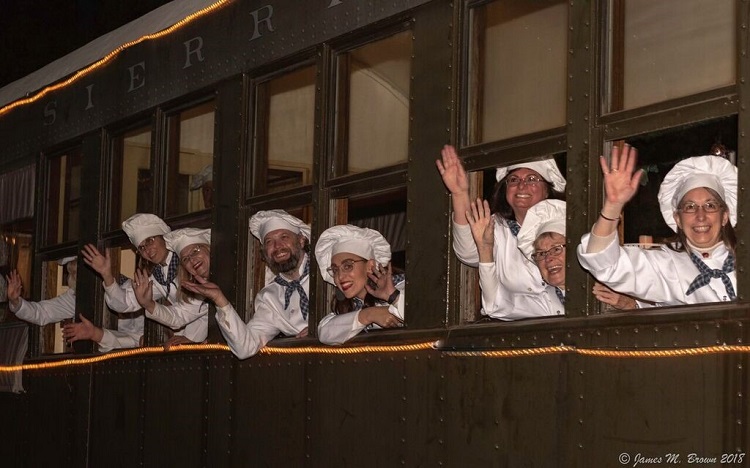 Kids and adults are encouraged to wear pajamas for this hour-long, round-trip journey from the Jamestown park. Enjoy hot chocolate, cookies and visits from many of the story's characters. The train stops at the North Pole to welcome Santa onboard so that he may give each passenger the "first gift of Christmas" — a silver sleigh bell.
See entry form (link below) for details.